Cannabis News, Tips, & More!
Check out our lastest cannabis blog! The Purple Leaf shares helpful information on medicinal and recreational cannabis use, types of cannabis, terpenes, health and safety, cannabis in the news, and much more.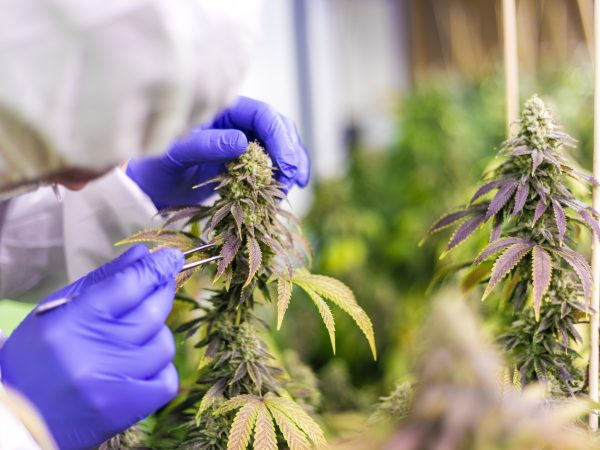 |
Cannabis can be a great way to increase focus and creativity. Many strains of cannabis can affect creativity since it interacts with our endocannabinoid system directly. Sativa-dominant strains are best ...
Subscribe To Our Newsletter
Subscribe to The Purple Leaf newsletter to gain access to exclusive news, deals, and promotions!